5.května 1252, Úvaly near Prague | +420 603 485 541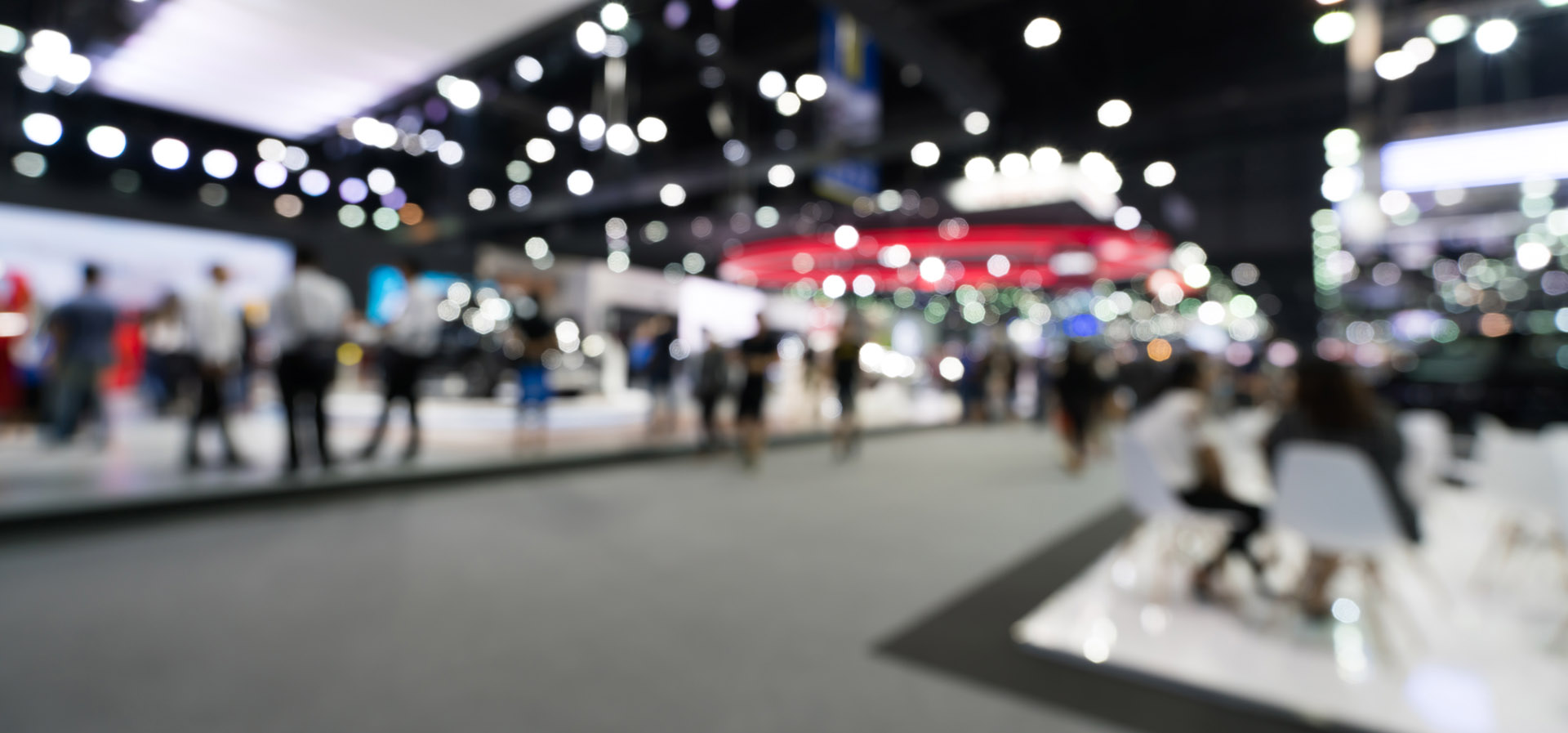 We primarily make complete realizations of exhibition stand both atypical and systemic, for outdoor and indoor use.
Our services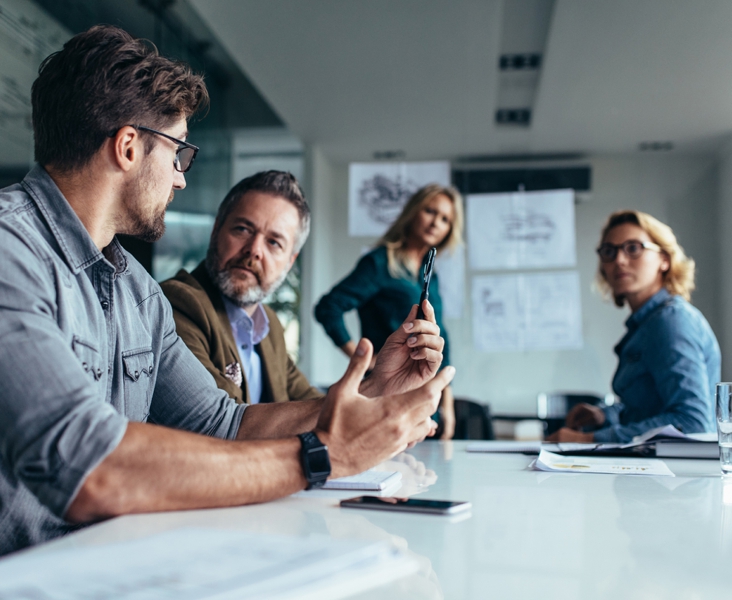 About us
We are a family company based in Uvaly near Prague, where we have our warehouse and office. We make and prepare all our products and services in those places. Since 1992 we created ouself a stable position on the market and we are still growing! We work not only in Czech Republic but in the whole Europe.
Since our company started we primarily make complete realization of exhibition stands both atypical and systemic for outdoor and indoor use.
We are able to provide not only individual exhibition stands but complete technical realization of conferences, congresses, exhibitions and fairs. For conferences and congresses we can offer you also our poster panels that are very often used for these events.
To that all we also participate on actions of any kind by supplying our exhibition systems or atypical elements like illuminated banners or anything else.
Realization of EXHIBITION STANDS
Our main activity is assembling exhibition stands for fairs, exhibitions, congresses and various events in the whole Europe. We are able to provide a nice creative stand from the graphic preview to the complete realization!
We make atypical exhibition stands from different materials and standard stands from exhibition systems Octanorm, Maxima and Combi. These systems are due to their variability and quick assembly very often used for congresses and other events. We can make not only stands from them but also various walls, counters, showcases and other elements.
We can build exhibition stands both for outdoor and indoor use. We make outdoor stands on the lower stage from waterproof plywood desks. The roof is from sheet metal.
If you are interested in our services, feel free to contact us anytime! We will send you the first preview including calculation for free!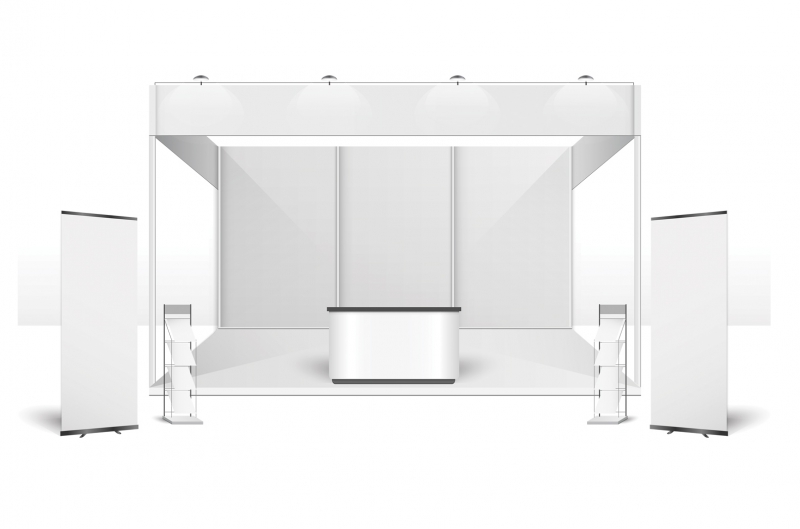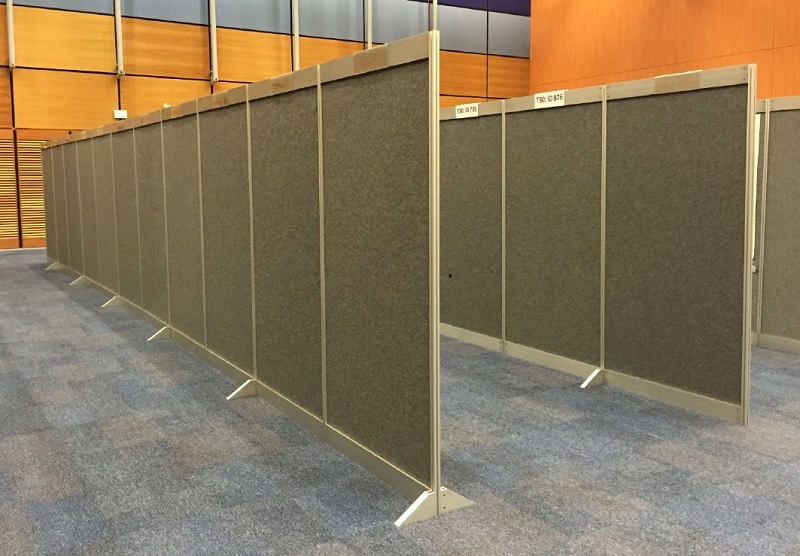 Realization of POSTER PANELS
We also specialize in assembling of poster panels. These poster panels are primarily used at congresses and conferences but can also be used as an elegant screen. The big advantage is their very easy assembling and dismatling and also their possibility of compiling.
Nowadays we have aproximatly 600 poster panels. Thanks to that we are on of the main suppliers of poster panels in Czech republic.
Structure of the poster panel:
It is a self-standing board, 1 meter wide and 2 meters high put in the frame from exhibition system Combi. We are able to attach diferent papers or posters on the board very easiely by pins or velcro straps. To simplify labeling we can add a plastic or wived paper holder where you can put for example a visible number of your panel or you leaflet. Panels can join under angle 0° and 45°.
Poster panels can be used in several variations.
Mobile floor
Since 2011 our company borrows and assembles the mobile floor. The floor is made of wooden OSB boards about 16 mm thick they are put together by wooden pins. The floor can be used for example in sports halls, where a surface isn't appropriate for laying a carpet of a floating floor.
The floor will create a flat united surface for laying various types of covers. Its advantage is very quick assembling and dismantling.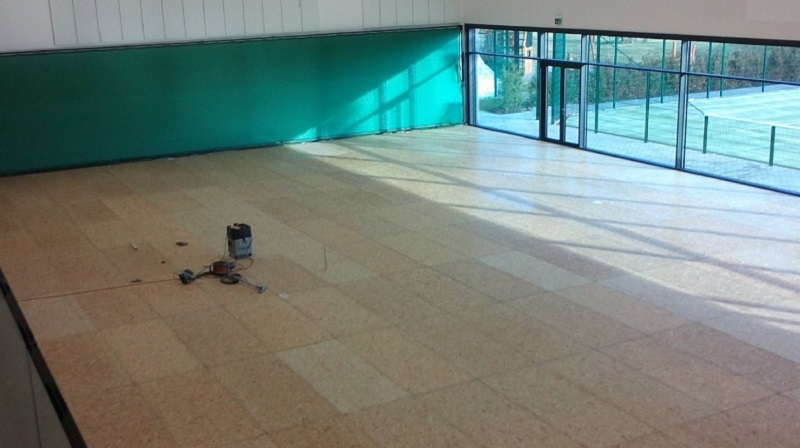 Sale of used carpets
We sale the used carpets from exhibitions and fairs.
Carpets of type Podium with weight 800 g/m2 or Revexpo with weight 730 g/m2
Height of carpets is +- 3 mm.
Different colours and lengths according to the current offer.
The carpets have different level of damage.
Width of carpets is 2 m.
Price from 20,- CZK/m2, in the case of larger amount is possible discount.
If you are interested in our services, feel free to contact us anytime.
Catalog
Here you can download our newest catalog version of Peko Expo servis company. If you are interested in our services, feel free to contact us anytime and we will send you an actual price list of our services insluding prices of standardized exhibition stands.
References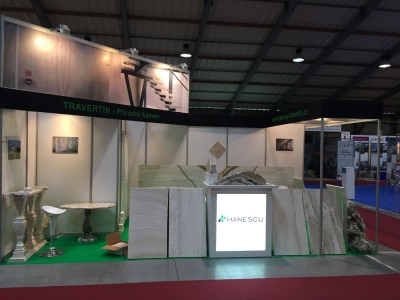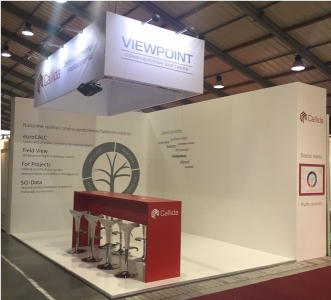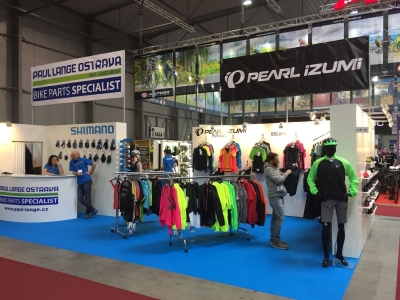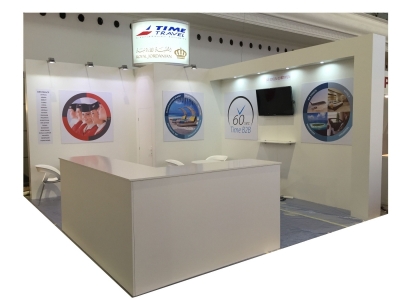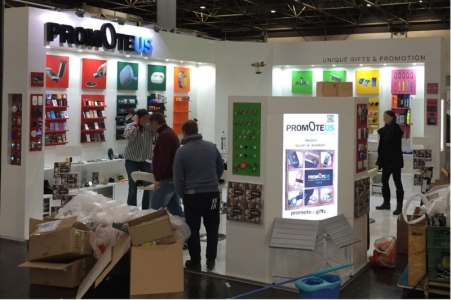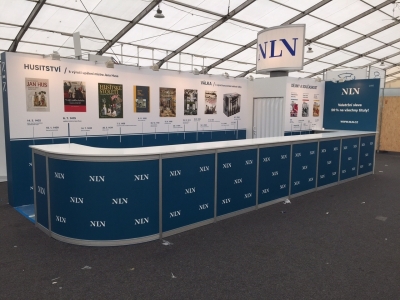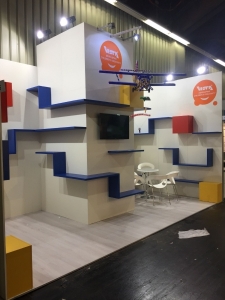 OUR CLIENTS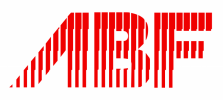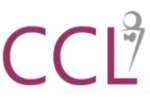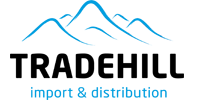 Office, warehouse:
5.května 1252
Úvaly near Prague
tel./fax: +420 281 981 128
e-mail: pekoexpo@pekoexpo.cz


Contact persons:
Ing. Jan Petrák jr.
mobil: +420 603 485 541
Do you have question?